Bluebeard's Bride
Created by Marissa Kelly
Bluebeard's Bride
Raised in BackerKit
$24,601.00
/
1,719 backers
Estimated Shipping Date: July 2017
Bluebeard's Bride Books
Decks & Play Materials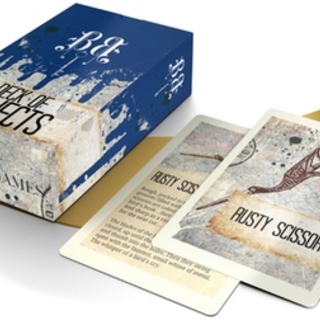 Deck of Objects
The Deck of Objects! A deck of 55 cards thanks to the Kickstarter's success, each one detailing a...
more »
$20.00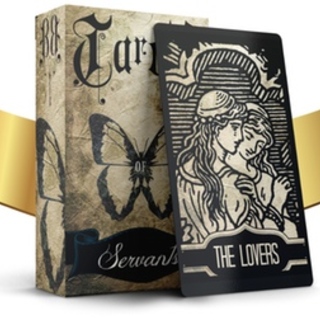 Tarot of Servants
The Tarot of Servants! A deck of 78 tarot-size cards, including all the major and minor arcana, d...
more »
$30.00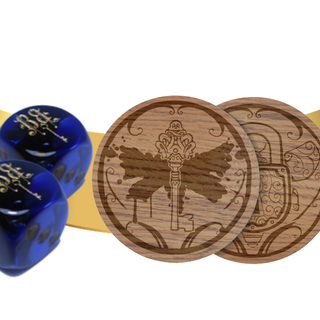 Dice and Tokens Set
Custom Bluebeard's Bride dice and tokens! Tokens of Loyalty and Disloyalty: These eight wooden...
more »
$20.00